Summary notes on the MENA NGO fora meeting, held in Amman (Jordan) on July 2-3, 2014
The information pack for new members of PHF provides relevant information to INGOs who have recently joined the Pakistan Humanitarian Forum (PHF), as well as information for new staff or partners of PHF members. The pack includes: PHF vision, mission and mandate; an introduction to the PHF core...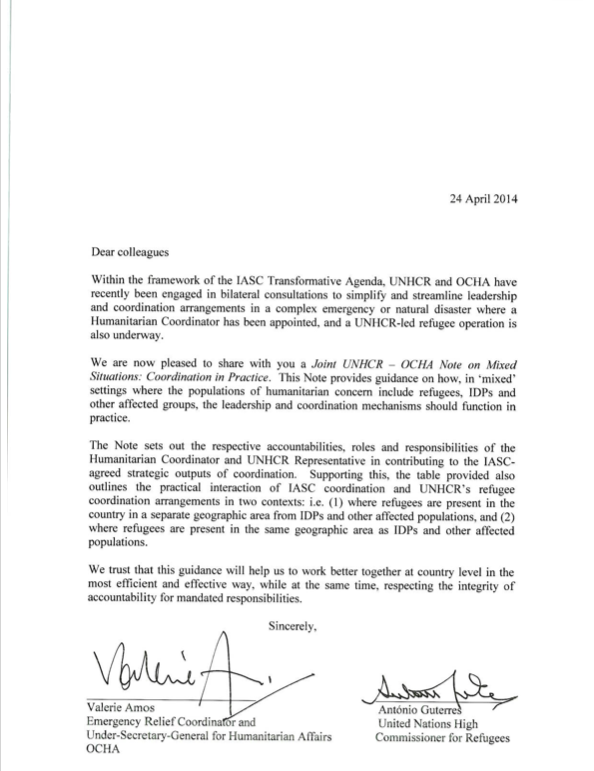 This note clarifies leadership and coordination arrangements in the situation where a complex humanitarian emergency or natural disaster is taking place, a Humanitarian Coordinator has been appointed, and a UNHCR-led refugee operation is also underway. The detailed accountabilities, roles and...